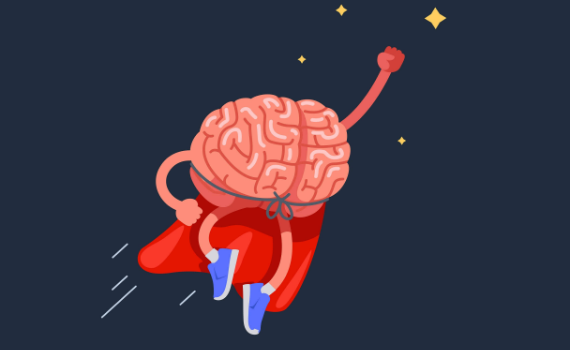 There's a new club for UofSC students who are interested in neuroscience! The Neuroscience Club was founded to foster a shared passion for learning about the brain. Open to every student regardless of their major, their purpose is to increase engagement and education of neuroscience by exposing students to the neuroscience research being conducted on campus. In addition to recruiting more students to the neuroscience minor, the club is interested in creating community support to bring a neuroscience major to UofSC.
They're hosting several events throughout the semester to showcase diverse career opportunities in the interdisciplinary field of neuroscience. They also seek to bring awareness to mental health and brain disorders and diseases through community service.
For more information, check out their profile on Garnet Gate and follow them on Facebook and Instagram.