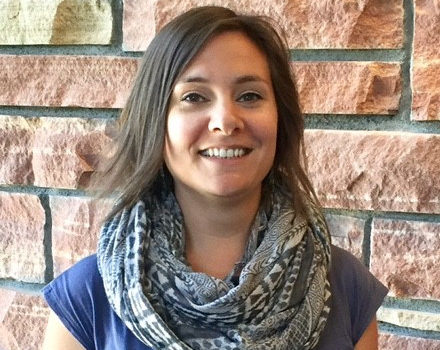 Dr. Elizabeth Will was awarded a Ruth L. Kirschstein National Research Service Award (F32) by the National Institute of Child Health and Development (NICHD) to support her research on early features of autism spectrum disorder (ASD) in Down syndrome.
The purpose of this prestigious award is to provide postdoctoral research training to promising early career scientists to broaden their scientific background and enhance their potential for conducting high-impact research.
Despite being a leading genetic cause of ASD, Down syndrome has been remarkably overlooked in efforts to identify early ASD risk features. Dr. Will's study will aim to clarify the ASD-risk profile in Down syndrome, its bio-behavioral indicators during early development, and the extent of phenotypic overlap with other high-risk groups.
Recruitment for this study is currently underway. Dr. Will is currently recruiting:
Infants (14 months & younger) with Down syndrome
Children (36 months & younger) with Down syndrome
Please contact Dr. Will at willea@mailbox.sc.edu for more information or if you're interested in participating in this study.