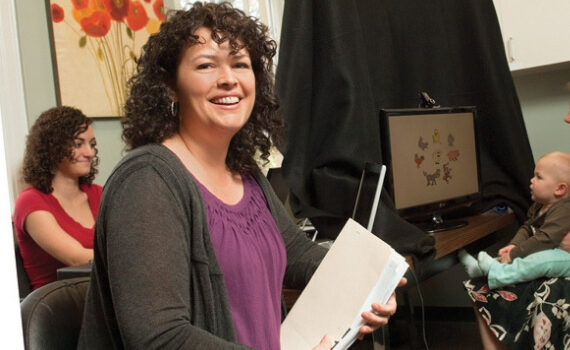 Dr. Jane Roberts is one of two professors named as 2020 recipients of the Carolina Distinguished Professorship, one of the highest honors awarded to South Carolina faculty! The position honors professors who show excellence in scholarship, a commitment to students and their colleagues and overall participation in the life of the university.
You can read the full story here.
Please join us in congratulating our amazing PI on this outstanding achievement!