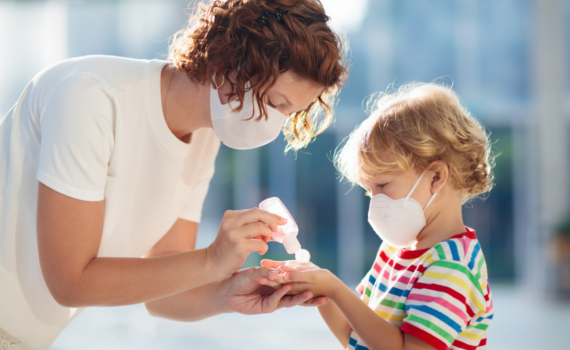 In response to the COVID-19 pandemic, many researchers and organizations are offering free resources to help families. Below we share some of the resources we've come across.
Social Stories
Social stories can be a very useful tool for all children because they help prepare them for what to expect in unfamiliar situations. The free stories listed on the link above cover COVID-19 and schools, but the author also has stories such as "When Can I Stop Wearing A Mask?" and "Getting a Haircut During COVID-19".
Toolkit: "Supporting Individuals with Autism through Uncertain Times"
Researchers at UNC Chapel Hill worked with teachers, parents, and experts from various fields to develop a comprehensive guide for those who may feel unequipped to manage the changes brought on by the pandemic. Many of the resources are fully customizable to meet the individual needs of children with ASD and their family members.
Free Parent Workshops, Webinars, and Other Educational Resources
The Vanderbilt Kennedy Center has a variety of free educational resources available to families of children with autism.
Autism Research Study: Regulating Together
Cincinnati Children's is conducting a research study that can be completed at home to test the effectiveness of an ASD treatment program called Regulating Together in people diagnosed with ASD and emotion regulation difficulties. The program is for children and teens 8 to 18 years old with ASD and their caregiver(s).
Pandemic Parenting
Pandemic Parenting is a collaboration between two psychologists, scholars, and moms committed to sharing their expertise and research in ways that are immediately accessible and useful to families.
Additional Resources
UCLA CART is maintaining a list of up-to-date resources, approved by leading clinicians and designed to help families feel informed and empowered.