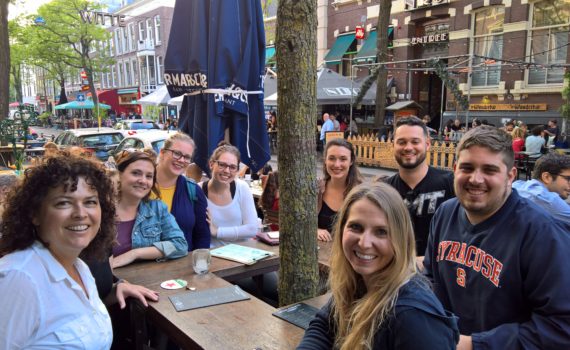 Dr. Jane Roberts and the Neurodevelopmental Disorders Lab at the University of South Carolina are pleased to announce the availability of one full-time NIH-funded postdoctoral fellowship position. The fellow will have the opportunity to participate in a variety of ongoing projects focused on early development in fragile X syndrome, autism, Down syndrome, and siblings of children with autism.
Specialized training in the following domains will be offered:
Advanced physiological methods (e.g., heart activity, EEG/ERP, salivary cortisol)
Autism diagnosis (e.g., ADOS-2 research reliability)
Professional development (e.g., design of new studies, manuscript preparation, student mentorship, grant preparation, and the transition to independence)
The fellow will be encouraged to submit their own application for external funding to a major federal agency or private foundation. Dr. Roberts' postdoctoral fellows have a history of external funding success, particularly with NIH F32 and Loan Repayment Program (LRP) applications.
Applicants with expertise in neurodevelopmental disorders will be considered. Our group is multi-disciplinary and includes faculty, staff, and students with training in Communication Sciences and Disorders as well as Clinical, School, and Developmental Psychology. While this fellowship has a primary focus on research, there will be many clinical training opportunities, and clinical supervision can be provided by our team's licensed child psychologist.
The start date is Fall 2019, with some flexibility as needed. This is a two-year position, with possibility of extension.
Please e-mail a CV and statement of interest to:
Jane E. Roberts, Ph.D.
Professor, Department of Psychology
Jane.Roberts@sc.edu